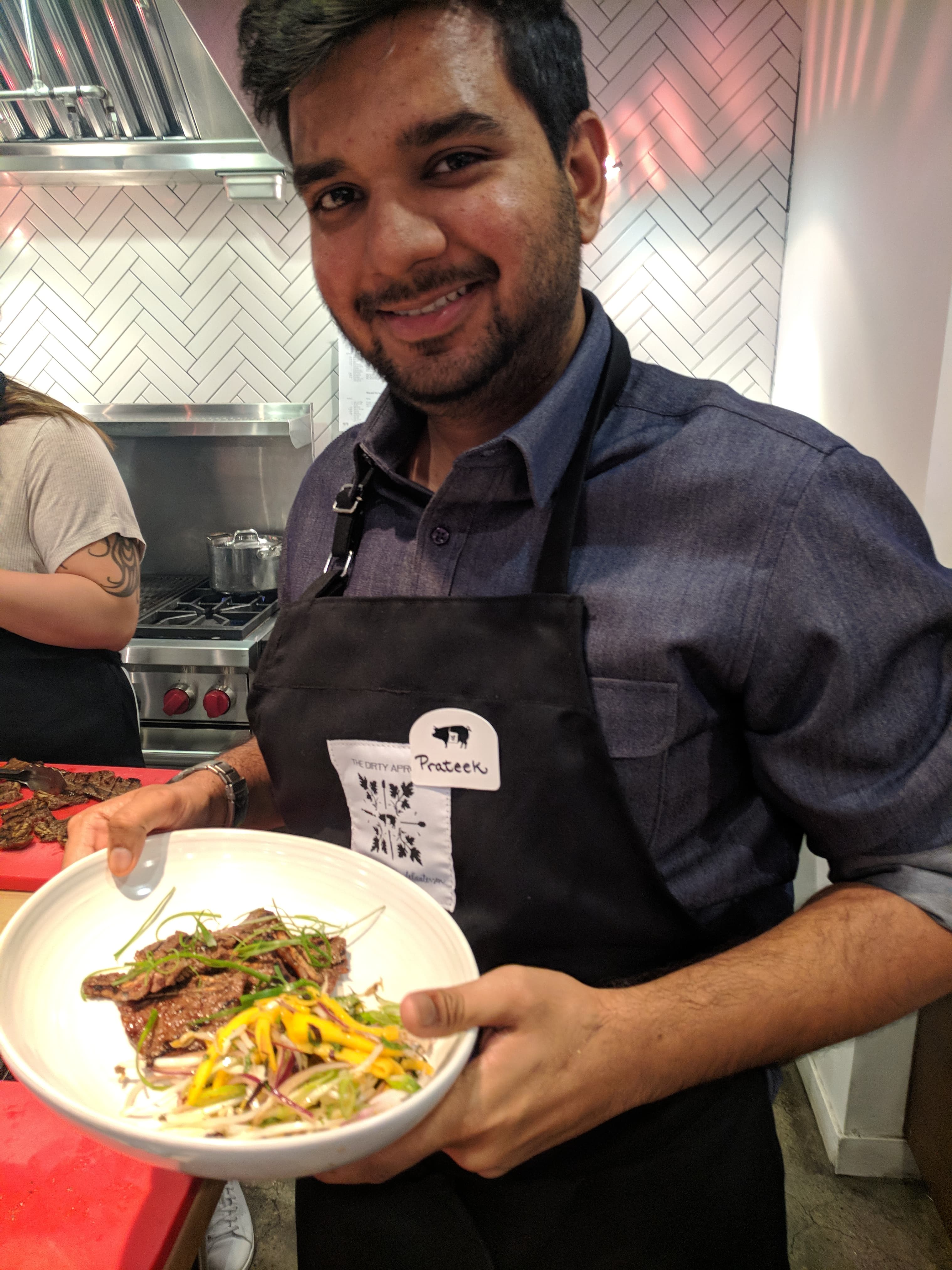 I'm Prateek Srivastava. Welcome to Public Void.
I started my blog, Public Void in 2014. Initially I used it to write about open source projects and Android, but I've expanded to writing about any topics I find interesting.
You might know me online as f2prateek if we met through software, or prakteekal if we met through gaming.
I love diving into new things, so I have a wide range of interests. I enjoy photography, reading and swimming. I have a habit of starting personal projects that I don't finish.
I grew up in Mumbai, studied in Edmonton, worked in San Francisco, and settled in Vancouver.
I've worked on all kinds of software, from mobile libraries to personal web apps to enterprise backends. I am currently at Stripe where I help keep our infrastructure spend in check. Before this, I was at Segment (acquired Twilio), where I worked on a range of projects, from Connections to Protocols.
This website has been through a few revisions. The latest iteration is hosted on Vercel, and the frontend is powered by Tailwind. The bookshelf is derived from here.
Work
Company

Stripe

Role

Software Engineer

Date

Company

Segment

Role

Software Engineer

Date